Welcome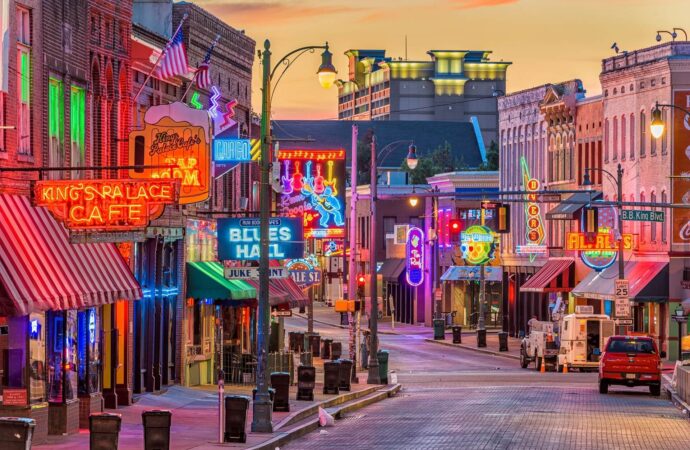 Gaining ISO certification proves legitimacy for your clients, manufacturers, and employees alike. Through working with highly efficient staff and procedures, the principles guide your desire towards better customer loyalty and quality control. Our success rate in ISO certification of organizations is enviable. The importance of passing any audit unlocks the team's potential to deliver better products and services, and boost your profits and grow continuously.
Do you require assistance with internal auditing? We will work to create and execute an effective annual internal audit plan for the management team. The internal audit services ensure that the staff can obtain visibility into process efficiency and comply with the problems impacting the company. From a fully managed service to regular single audits, we customize our assistance to suit your needs.
ISO Pros in Memphis, Tennessee (TN) always ensures that the subsequent corrective action measures are executed and will comment on the results of the management program on a routine basis. In EU-based audits, we collaborate alongside our long-established team of in-country auditors to ensure the successful auditing of local legal and other regulatory criteria.
Convenient & effective consultancy
We are delivering realistic and supportive ISO consultancy at ISO Pros in Memphis, Tennessee (TN). Through years of practice, we are assisting companies and helping them achieve or surpass ISO quality criteria. If you are searching for an ISO Partner, please contact us or call us to talk about how we can support you to implement as well as maintain your ISO requirements.
ISO 45001
Growing foreign trade brings with it new health and safety issues that have created the need for an international model of OH&S management to allow global benchmarking and lift the bar on health & safety at work. ISO 45001, released on 12 March 2018, seeks to support companies show their dedication to occupational health and to improve the credibility of their company with clients and workers alike.
The IAF has now extended this migration deadline for ISO 45001 certification as a response to the challenges raised by COVID-19. Existing licenses OHSAS 18001 can now be continued for up to six months. This has been expanded to 11 September 2021. The current health and safety policy gives companies the ability to match their OH&S management system with their strategic outlook or to implement a health and safety management system with an emphasis on strengthening OH&S processes and efficiency.
Do you need ISO 45001 assistance?
ISO 45001 suits organizations of every size, sector, or location. If you have an existing framework of health and safety management and you choose to upgrade to ISO 45001 or whether you first adopt a program, we understand that each company and the OH&S management system is special. With many years of gap analysis, training,  analysis, certification, and assessment, we'll work with you to ensure you get the right support.
ISO 9001
Obtaining certification from ISO Pros in Memphis, Tennessee (TN) shows that the Quality Management System (QMS) implemented is a rigorous, internationally recognized methodology based on continually enhancing the procedures and mitigating market risks to satisfy the customers' and other stakeholders' demands and desires.
Advantages of ISO 9001
Customer focus
ISO 9001:2015 certification is built for organizations of any scale and across every industry and enables you to show that you are dedicated to fulfilling the requirements and desires of customers and partners by showing consistency and continuous improvement.
New opportunities for business
For certain instances, independent third-party certification according to ISO 9001 is a prerequisite for you to do business, and ISO certification will offer a strategic edge with our internationally recognized brand. Where certification is not a contractual requirement, the establishment of stable customer partnerships within the supply chain provides you with legitimacy.
Simplified processes
By following the best practice principles found in ISO 9001, certification helps to develop a more comprehensive risk management approach and a greater understanding of the organization's internal and external context, which will add to your company's efficiency and performance.
Simple Integration
ISO 9001 incorporates Annex SL, the high-level framework followed by both existing and updated ISO standards, allowing it to have a much simpler system to consolidate management regulations under a common 'business management system,' helping to minimize expense and resource duplication.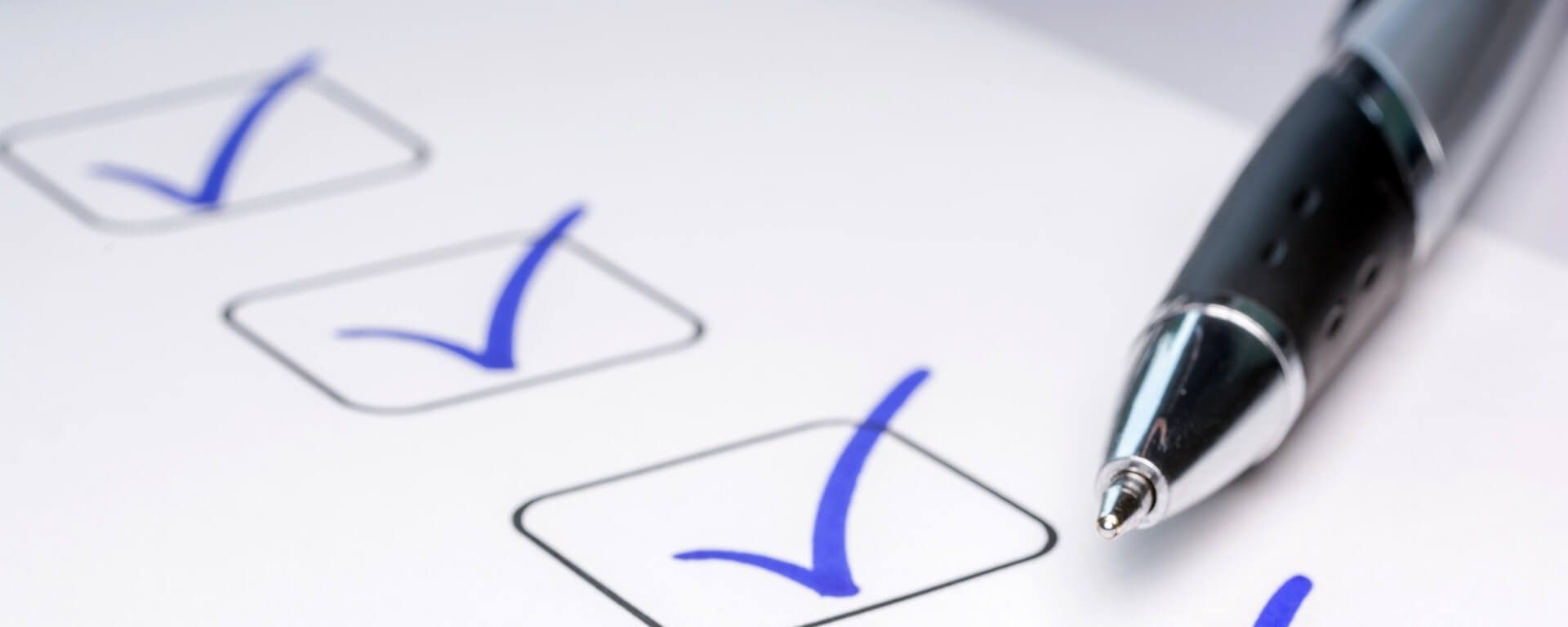 ISO 14001
The 2004 version of ISO 14001 focused on proactive environmental protection initiatives and life-cycle thinking that at each stage of a service or product would consider environmental implications. After that ISO 14001:2004 was overhauled and supplemented by ISO 14001:2015. The ISO 14001 standard will show your organization how its environmental impact can be minimized. ISO 14001 will also increase the performance, reduce running costs, and help you attract new contracts. Completely applying the ISO 14001 guidelines can also guarantee that the company complies with US environmental legislation and regulations.
Any company of any size and in any sector (whether offering products or services) may apply for certification with ISO 14001. That makes it one of the world's most popular ISO standards, after ISO 9001. As such, businesses and policymakers see it as a reliable way for organizations to show a dedication to enhancing environmental performance.
ISO 14001 requirements
The ISO 14001 standard uses a ten clause structure called Annex SL which covers four key areas, loosely grouped together:
Environmental effect – the procedures that the company will adopt to operate an effective Environmental Management System and reduce the impact on the climate. Unlike the other sections, not all these areas are relevant to all organizations

Management Accountability – The ways in which the management team has to work, collaborate and take responsibility

Resource Management – how capital such as assets, equipment, and services have to be managed to achieve the best results possible

Measurement, Review, and Improvement — the final clauses of the ISO 14001 standard addresses how you should decide if your management system performs as intended, making it possible to continuously develop the method
ISO 13485
ISO 13485 is a voluntary standard for planning, producing, and distributing a medical device. ISO 13485:2016 is the new ISO update. It is based on the process approach implemented by ISO 9001:2008. ISO 13485 is a process-based approach that identifies, applies, and enhances the QMS that customers expect and regulatory standards that have to be met. The key goal of ISO 13485:2016 promotes a QMS which leads to harmonized medical devices' regulatory requirements.
ISO 13485:2016 certification is strongly associated with other management standards such as ISO 9001, ISO 14001, and OHSAS 18001 to offer a tremendous opportunity for incorporation and collaboration with other quality systems. Our ISo Pros team who provide training are technical specialists who have expertise in handling training.
Benefits of adopting ISO 13485:
The key internal benefits of the 13485 standards are that it demonstrates a proactive approach to ensuring the safety of medical products where the evaluation and removal of the procedure are performed at the end of the manufacturing line.
This offers a structured mechanism for identifying, executing, evaluating, and assessing the market operating cycle and customer sentiment.
It provides a systemic base-monitored mechanism that results in less waste and fewer complaints.
Reduces running expenses, the expense of non-conforming goods, saving raw materials, electricity, and other resources.
This model is centered on enhancing production in fields such as product delivery, sales and the efficiency of your processes
It leads to reduced costs arising from reducing product failures.
AS9100
Performance, public protection, and prompt production are key in the aircraft, space, and defense sectors. The largest suppliers of original equipment manufacturers (OEMs) collaborate through a worldwide supply chain composed of producers and retailers that comprises thousands of small companies. The AS9100 standard has been established to ensure consistency, safety, and timely delivery of the millions of parts, assemblies, and software that make up the aircraft, vehicles, and other OEM systems used in the field.
Developed by the International Aerospace Quality Group, AS9100 is a global quality standard that defines safety, product, and performance criteria for processes in the aviation, space, and security industries. Originally developed to be utilized by manufacturers and support organizations in the aerospace industry, it is primarily based on ISO 9001, which satisfies DoD, FAA, and NASA quality requirements.
This standard requires the introduction of work transfer standards, prevention, and identification of counterfeit products, control of critical items, tracking of international vendors, stringent manufacturing process controls, and prevention and detection of objects which are foreign.
Both managers and staff need to be interested in the application of the requirements of the AS9100 QMS and must work together to plan for a third party evaluation that will validate the company's conformity with the requirements of the standards.
IATF 16949
IATF 16949:2016 is a standard published in accordance with ISO 9001:2015 for the companion QMS. IATF 16949 is the most commonly established universal QMS within the automotive industry. IATF is the International Automotive Task Force, and the current iteration of the 16949 standards was established with market input and support from AIAG North American leaders. The top car producers were interested in creating the model to establish a benchmark for the management of the supply chain.
IATF 16949:2016 lays out criteria for companies participating in the vehicle supply chain. IATF 16949 incorporates the manufacturing/supply process approach to quality products and services. Throughout the standard, it applies to ISO 9001:2015 and if you already have ISO 9001:2015 certification, you are on the path to IATF 16949:2016 certification.
Many companies consider that they need to be accredited according to IATF 16949 to satisfy their customer expectations for providing high-quality goods and services. Documenting procedures in the QMS, maintaining a framework for continuous development, product consistency and protection are essential to the QMS.
ISO Pros in Memphis, Tennessee (TN) performs a gap analysis, assists in the documenting and execution of processes, work orders, usage cases, formats, and ensures that PPAP, Pilot Tests, SPC Monitoring, and other relevant criteria of the automotive sector are met. After adoption, an organizational evaluation and compliance audit is performed to ensure that the company complies with the IATF 16949 and is ready for certification.
Most of our companies find that their clients are not only calling for ISO 9001 certification, but even IATF 16949 certification for automotive and ISO 14001 certification to follow environmental regulations.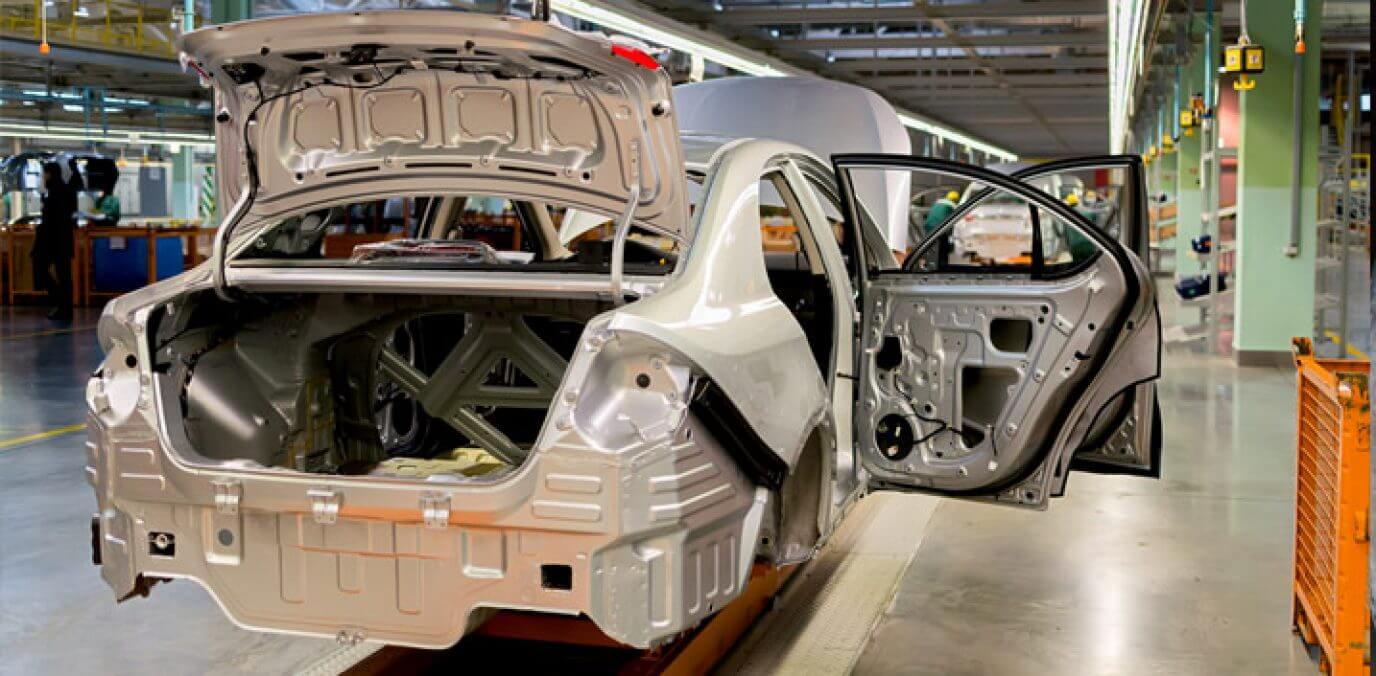 CMMC
The framework for the CMMC (Cybersecurity Maturity Model Certification) v1.0 was issued on 31 January 2020. This is a prerequisite for cohesive protection in potential DoD acquisitions. This was developed according to the OUSD(A&S) and the DoD in an attempt to concentrate on the stability and resiliency of the Defense Industrial Base (DIB) market. The DoD will start allowing vendors to receive the appropriate degree of CMMC certification at the beginning of 2020 before they can apply for defense contracts.
The CMMC System tests security at 5 separate stages from level 1 of Basic Cyber Hygiene to level 5 Advanced / Progressive Cybersecurity. Many private companies that conduct business with the DoD and manage CUI (Confidential Unclassified Information) may need level 3 certification. Tier 3 includes all of the NIST SP 800-171 and about 20 activities that reach the definition of "Better Cyber Hygiene."
CMMC policy compliance support
ISO Pros in Memphis, Tennessee (TN) provides a flexible certification solution. We split down the criteria into technical and operational. We include training for the IT Department or MSP in the company (if you outsource the IT needs), workforce preparation, and management and you can incorporate a robust safety program that satisfies CMMC standards at the standard you need.
CMMI
CMMI is a validated series of global best practices covering core skills and specific market issues in the fields of engineering, quality, enterprise strategy and sustainability, workplace management, and more. It is the process level improvement, appraisal, and training program.
Capability Maturity Model Integration ( CMMI) lets companies consider their existing degree of competence and efficiency as opposed to best practice market standards in the light of their own company goals. Regarding operations, the company may be evaluated at five separate stages of maturity:  initial, managed, defined, quantitatively managed, and optimizing. The most popular stages we see for production/operation are CMMI Maturity Level 2 or Level 3.
Evaluation of CMMI is an exercise that recognizes the strengths and limitations of the company processes, and how they contribute to best practices in CMMI. When ISO Pros supports you with training, a consultant will conduct the appraisal. You will advance to Maturity Level 3 after you have reached Level 2. There are 3 grades of SCAMPI appraisals beyond the Competence Level: SCAMPI A, B, and C. The tests are just part of keeping you compliant with CMMI.
ISo Pros has trained CMMI advisors available to support you to achieve the perfect CMMI Maturity Level. CMMI assistance is offered by our electronic and on-site consulting services. We also offer advisory services through an Integrated Management System for organizations following various requirements (such as ISO 9001 and ISO 27001). Our experts convert CMMI's technical vocabulary into common English to make things as simple and effective as possible for the organization.